It's so important to have a professional headshot for business profiles in your online presence as well as for business cards. Most of all, you want your personality to shine through and that photo to compel prospective clients to do business with you.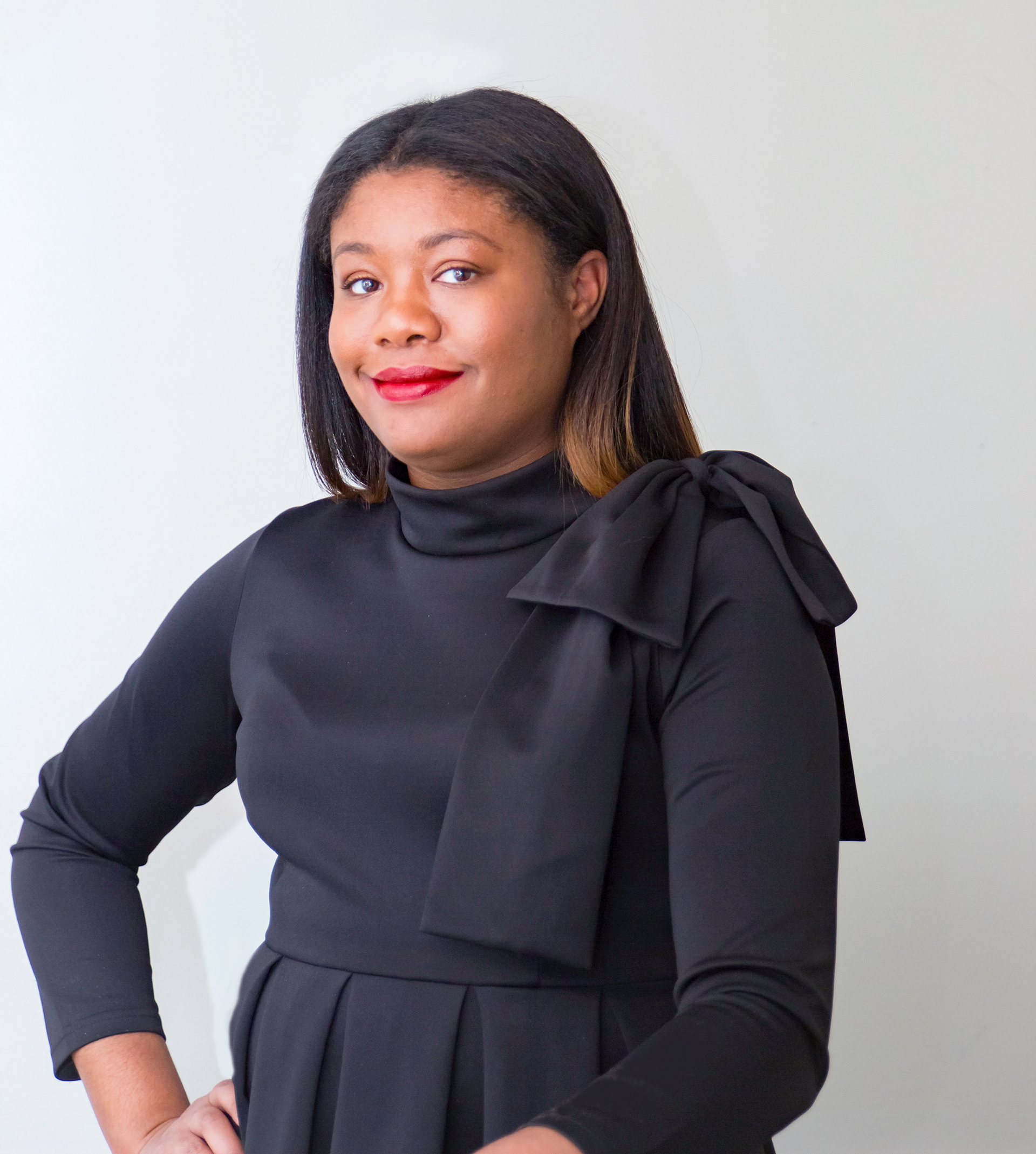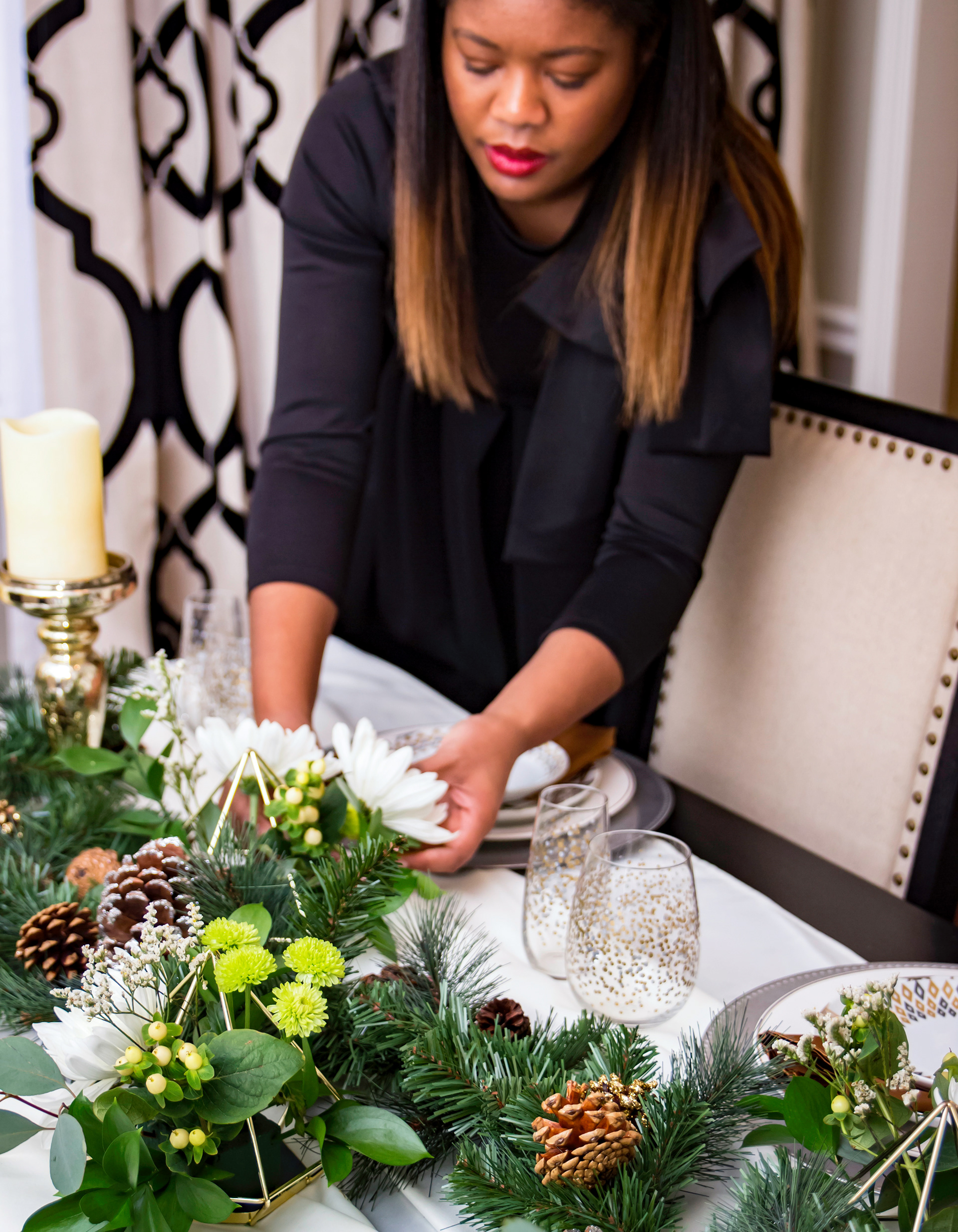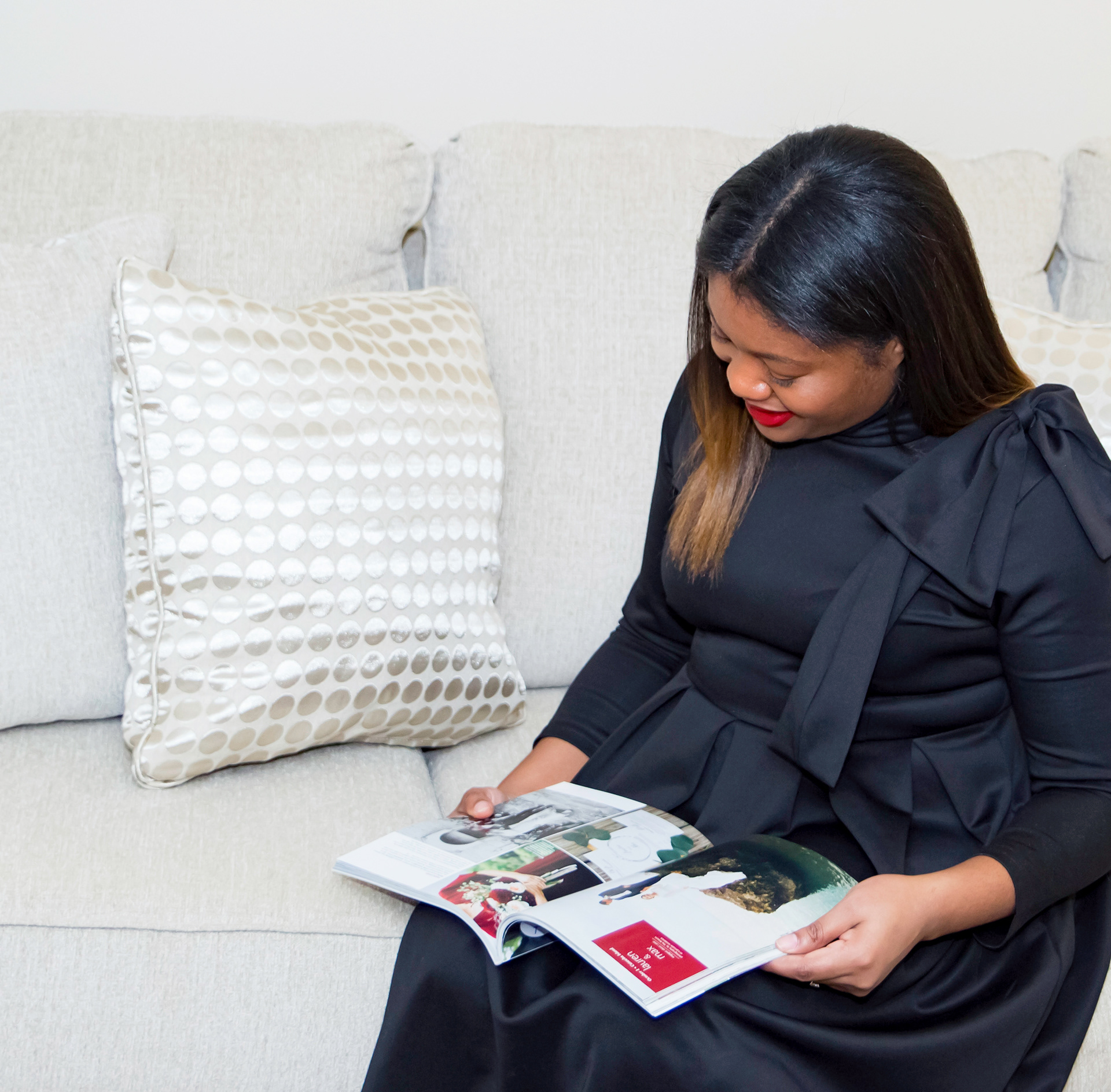 Perhaps you are a creative person and need a headshot that not only reflects authenticity and confidence, but also attracts the right customers.  Jotting down some key words you'd like your portraits to reflect before your session will be helpful.  This will help me understand what your brand style is and how to tell your story.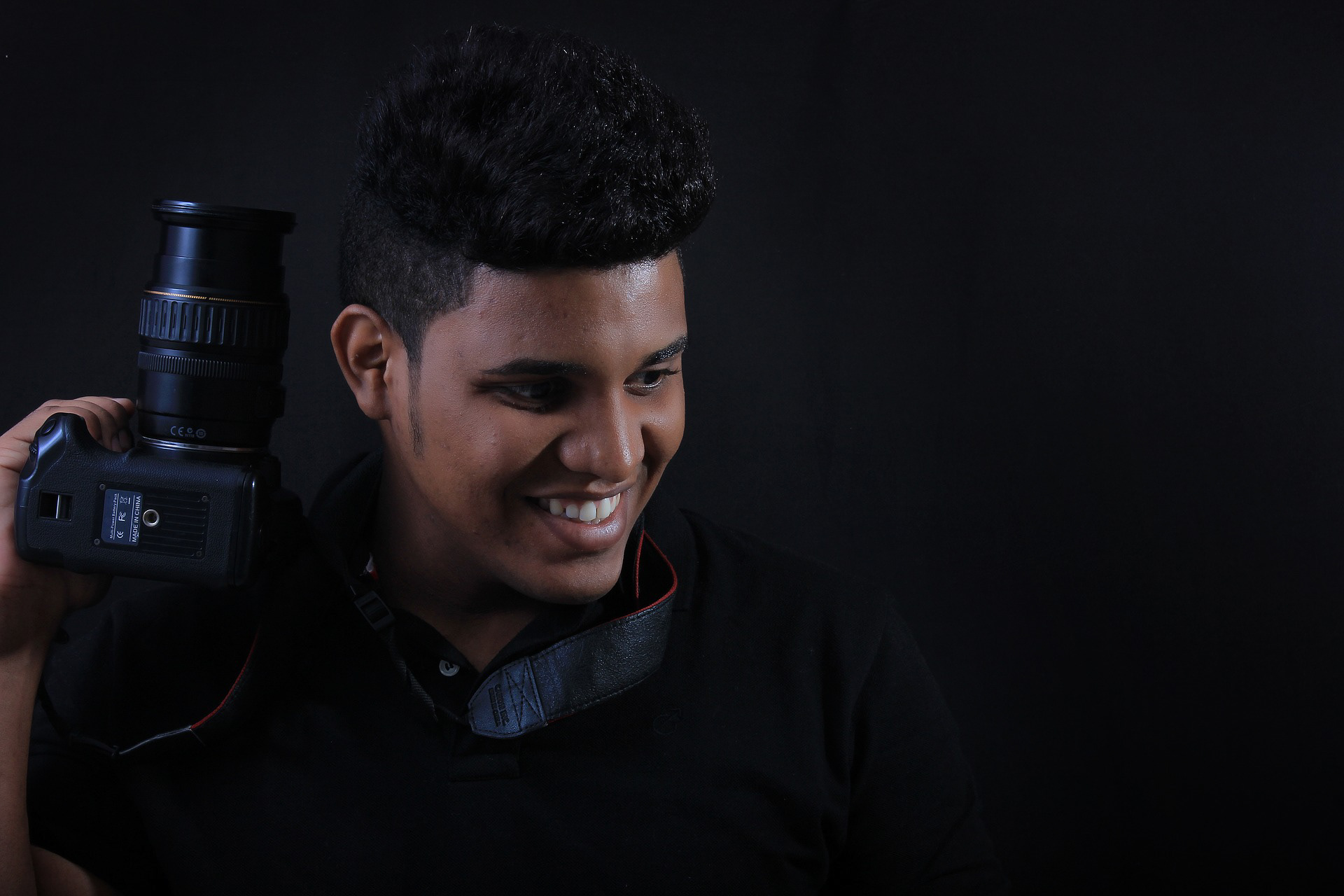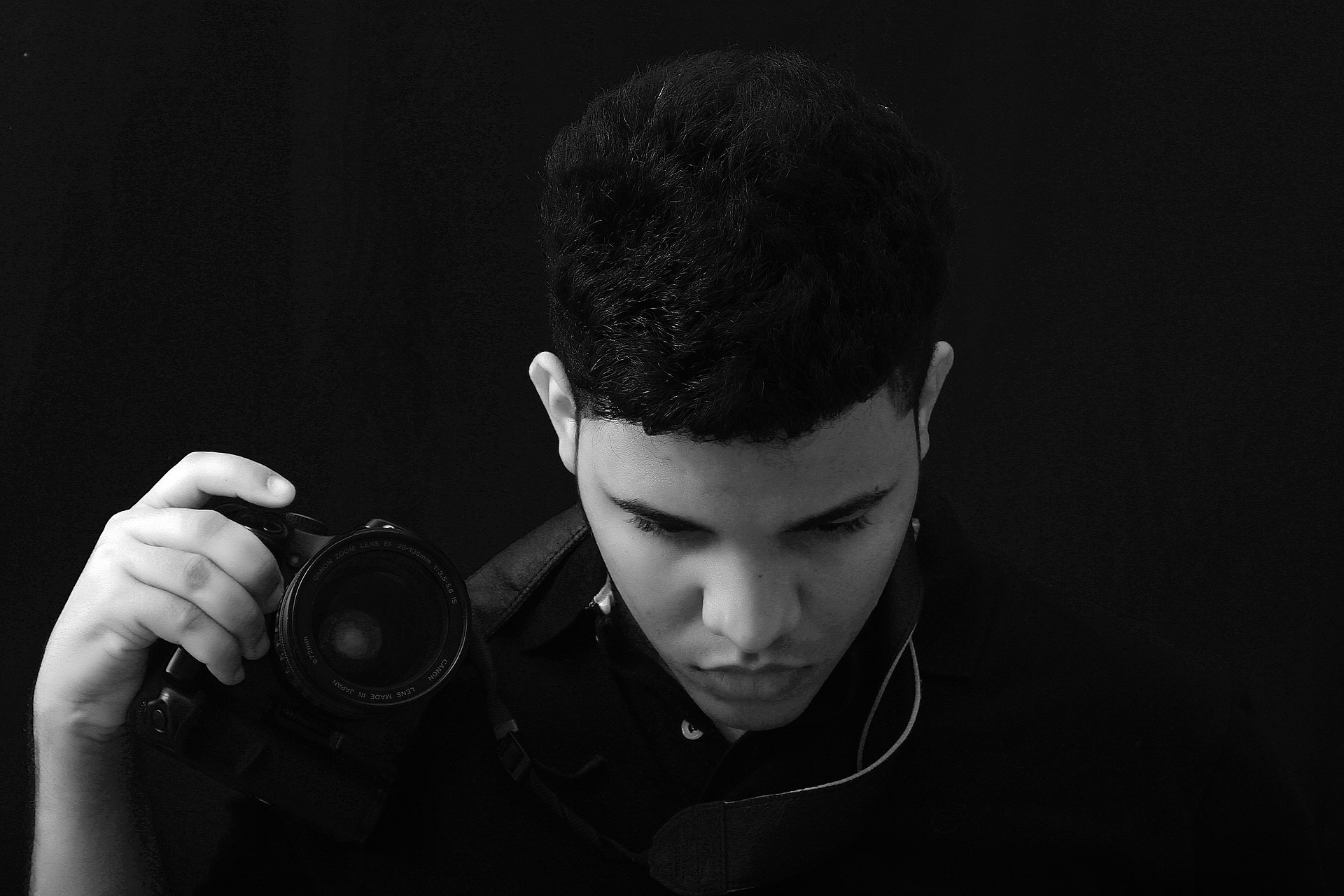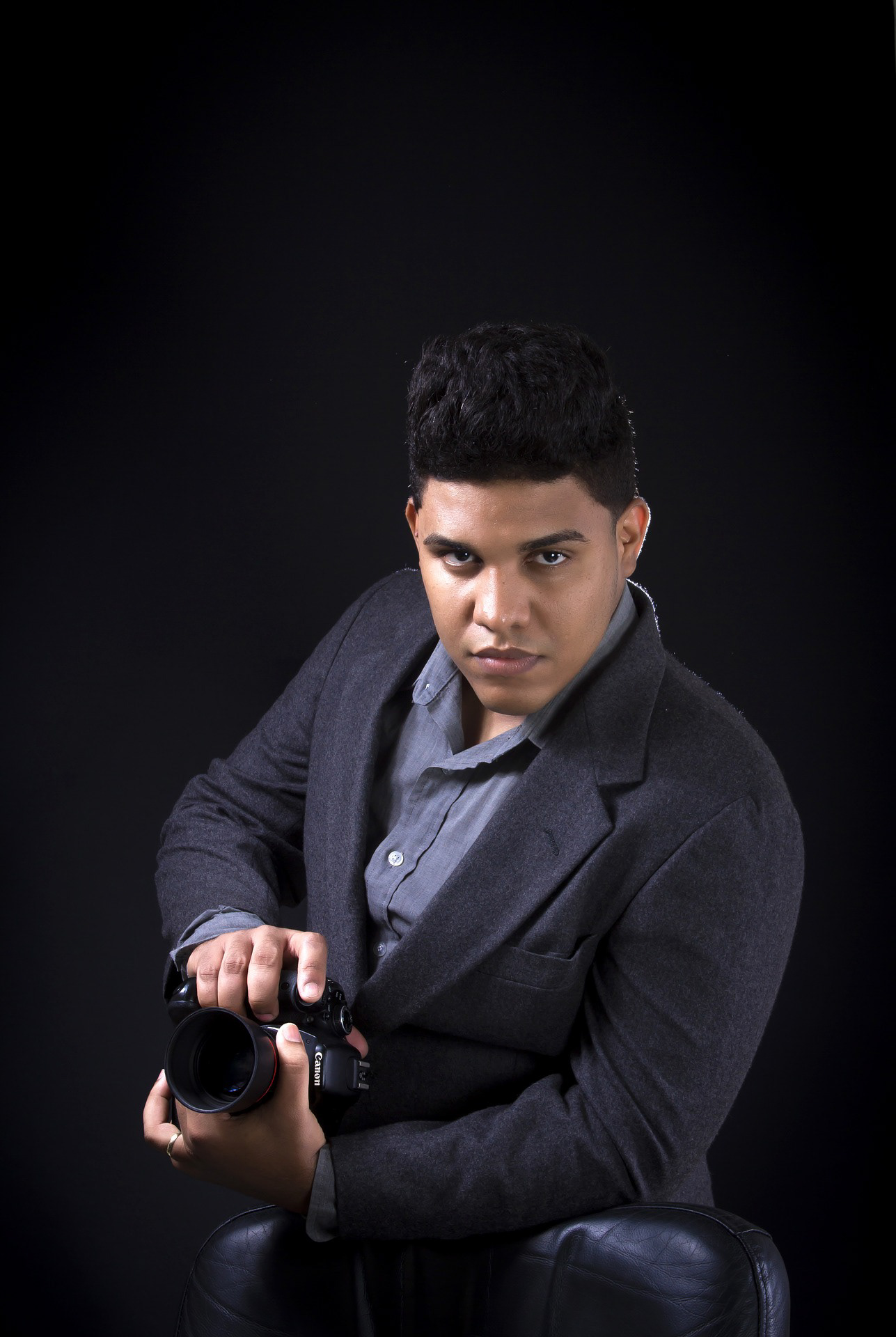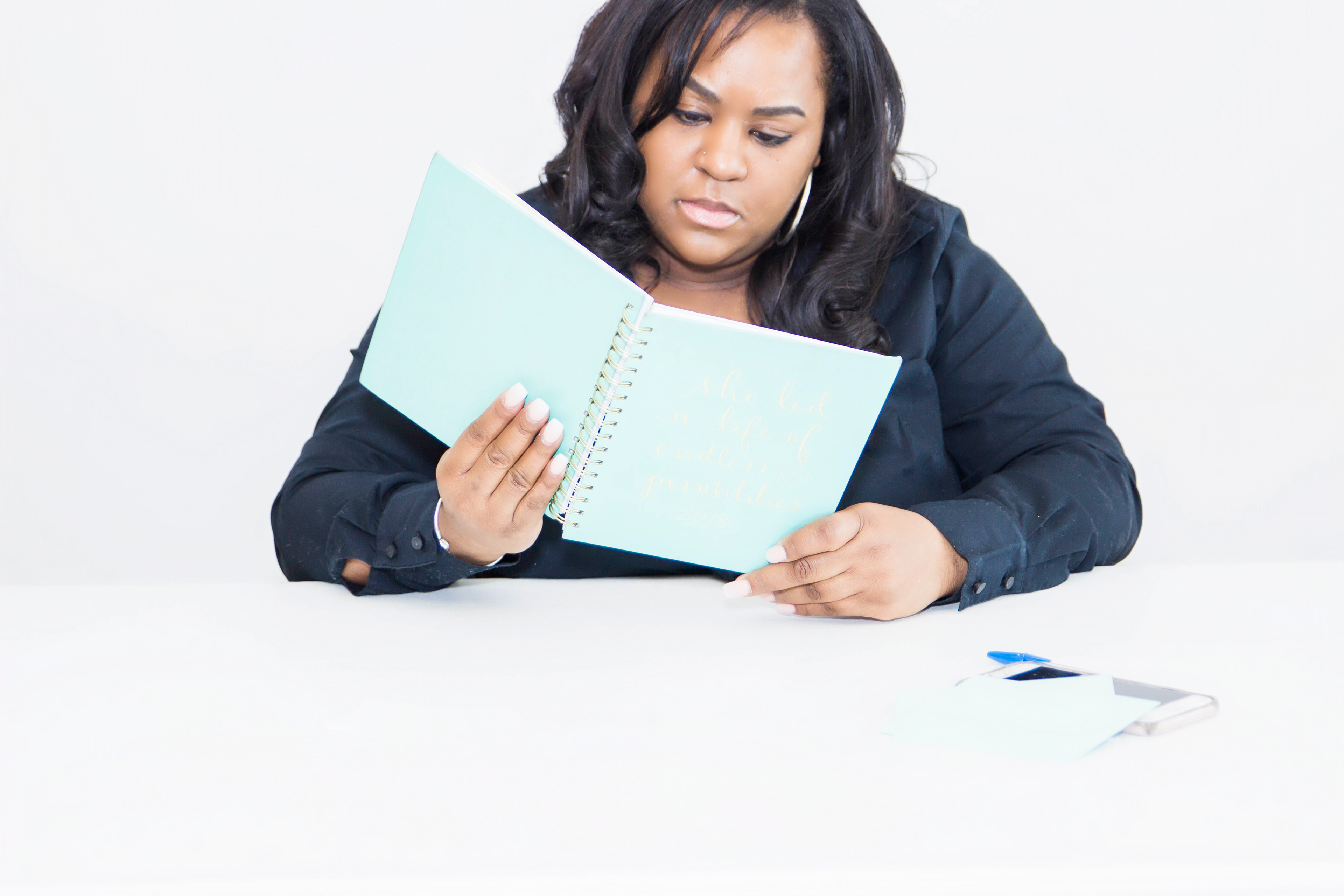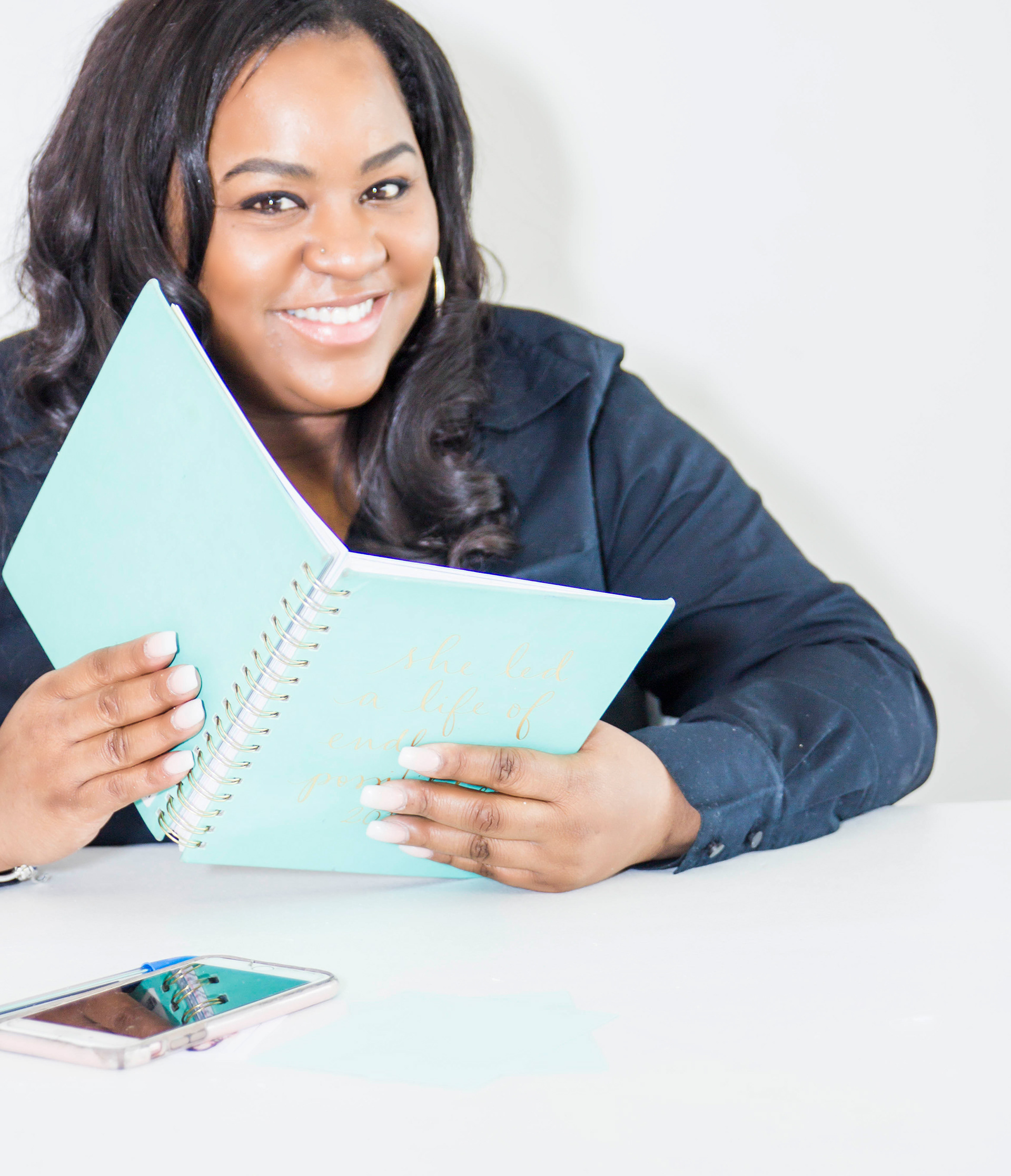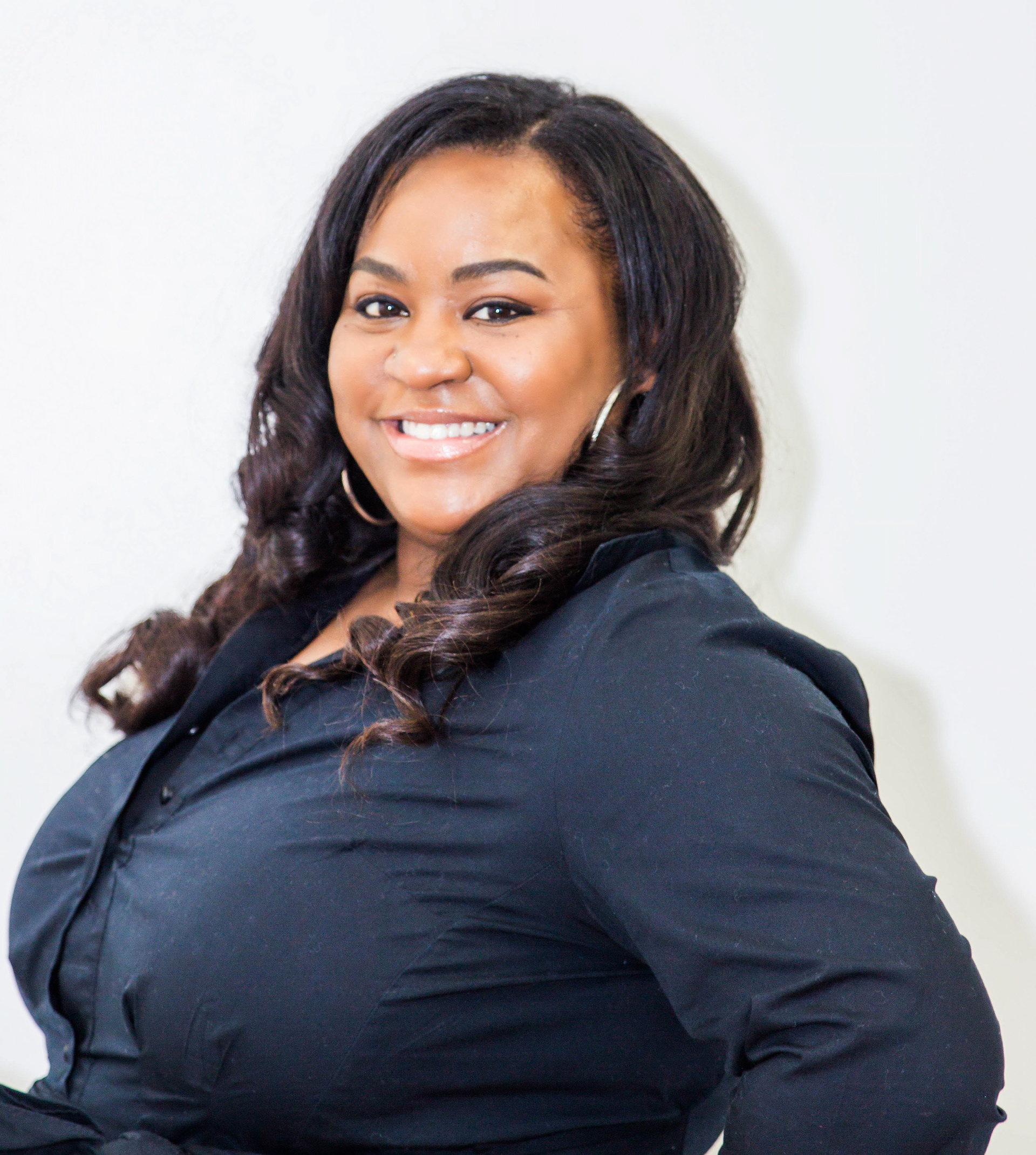 It's vital that I capture the look that's unique to you!  Everyone has a different personality, exudes confidence in a certain way and needs that professional headshot that introduces you before you actually meet your client in person.  You only have one chance to impress someone, and your picture is no different. Rather than a selfie uploaded from your cell phone or portraits that look like someone told you to smile as they clicked the camera, this is the time to have an expressive picture that engages and captures the attention of your customers.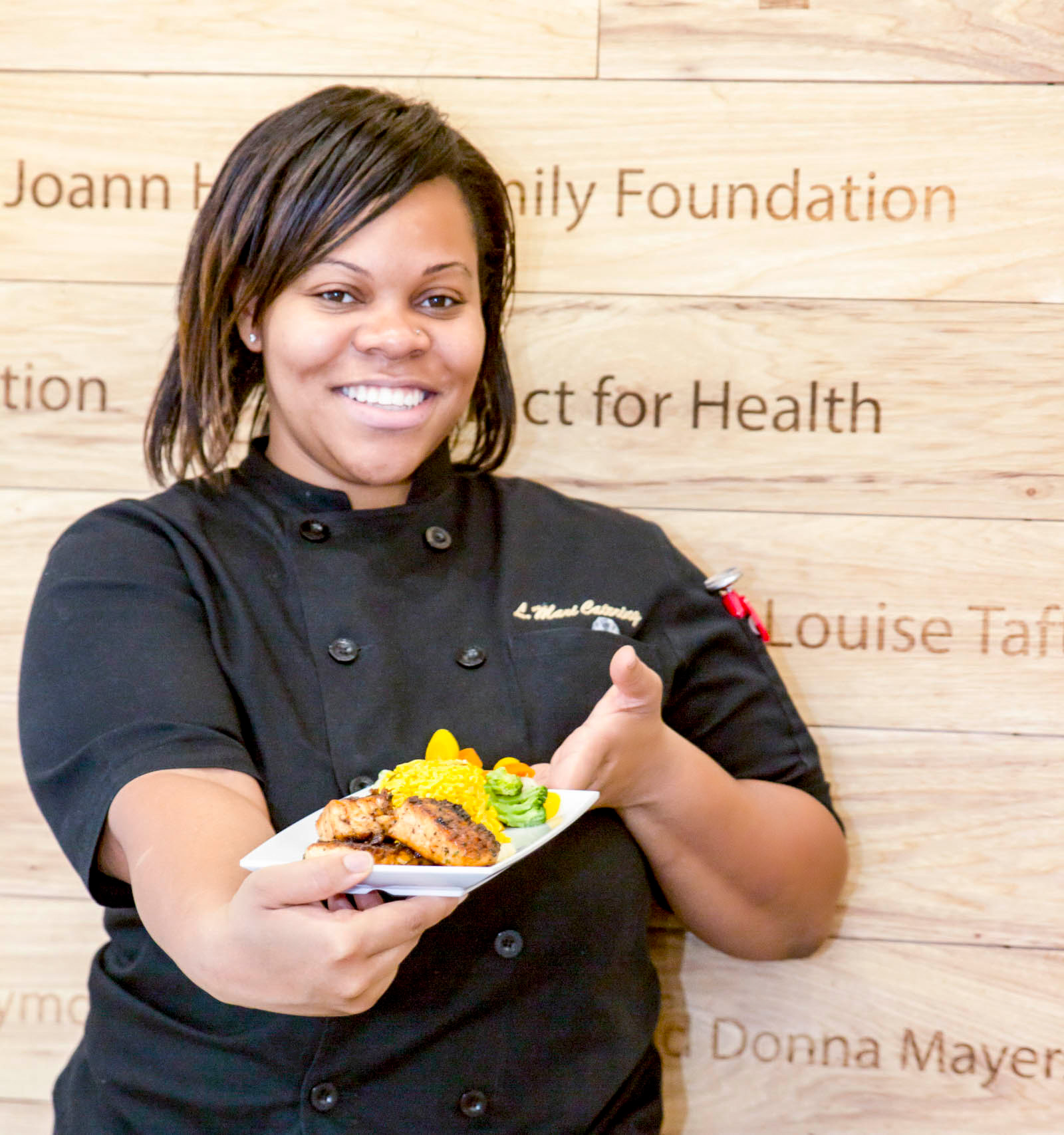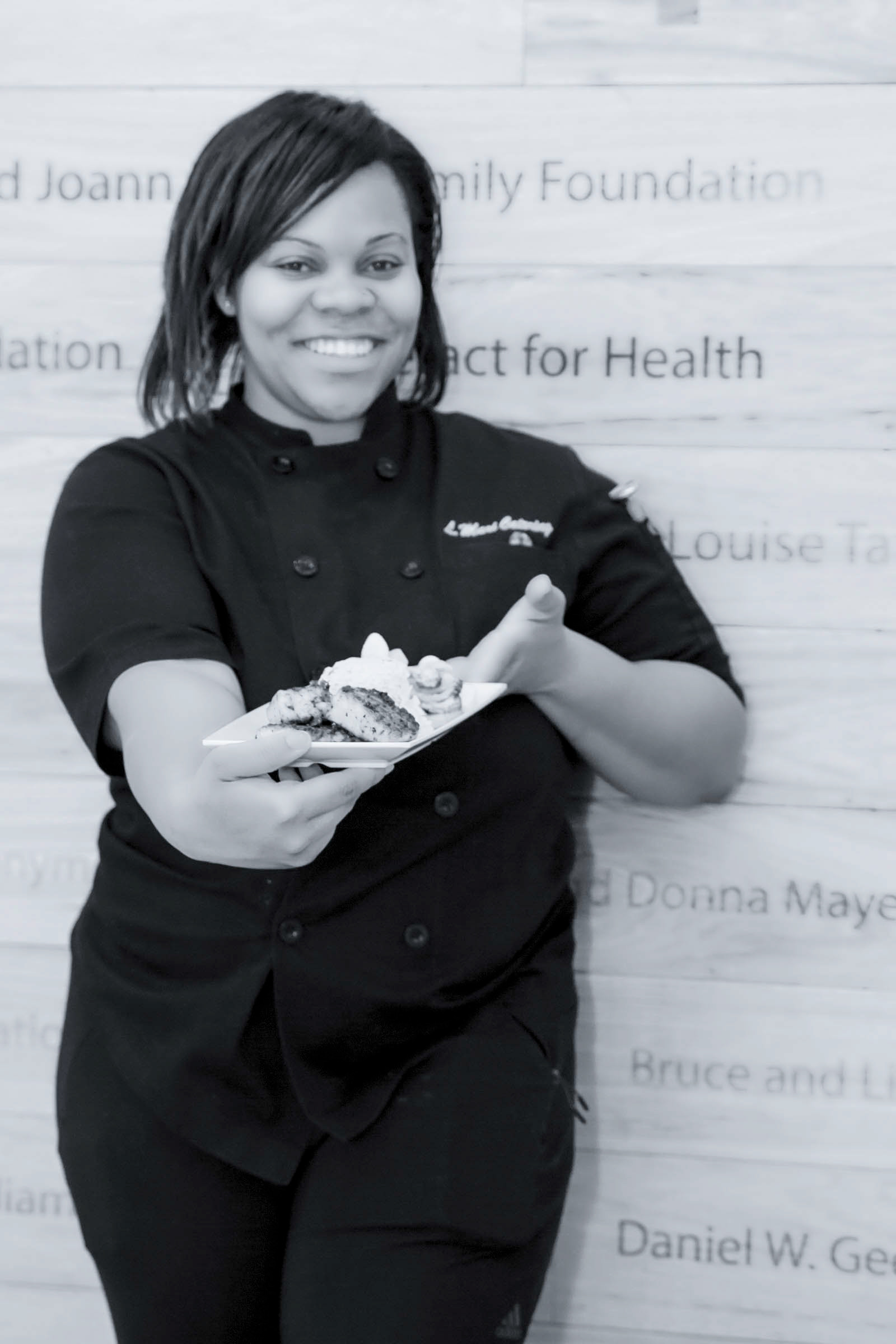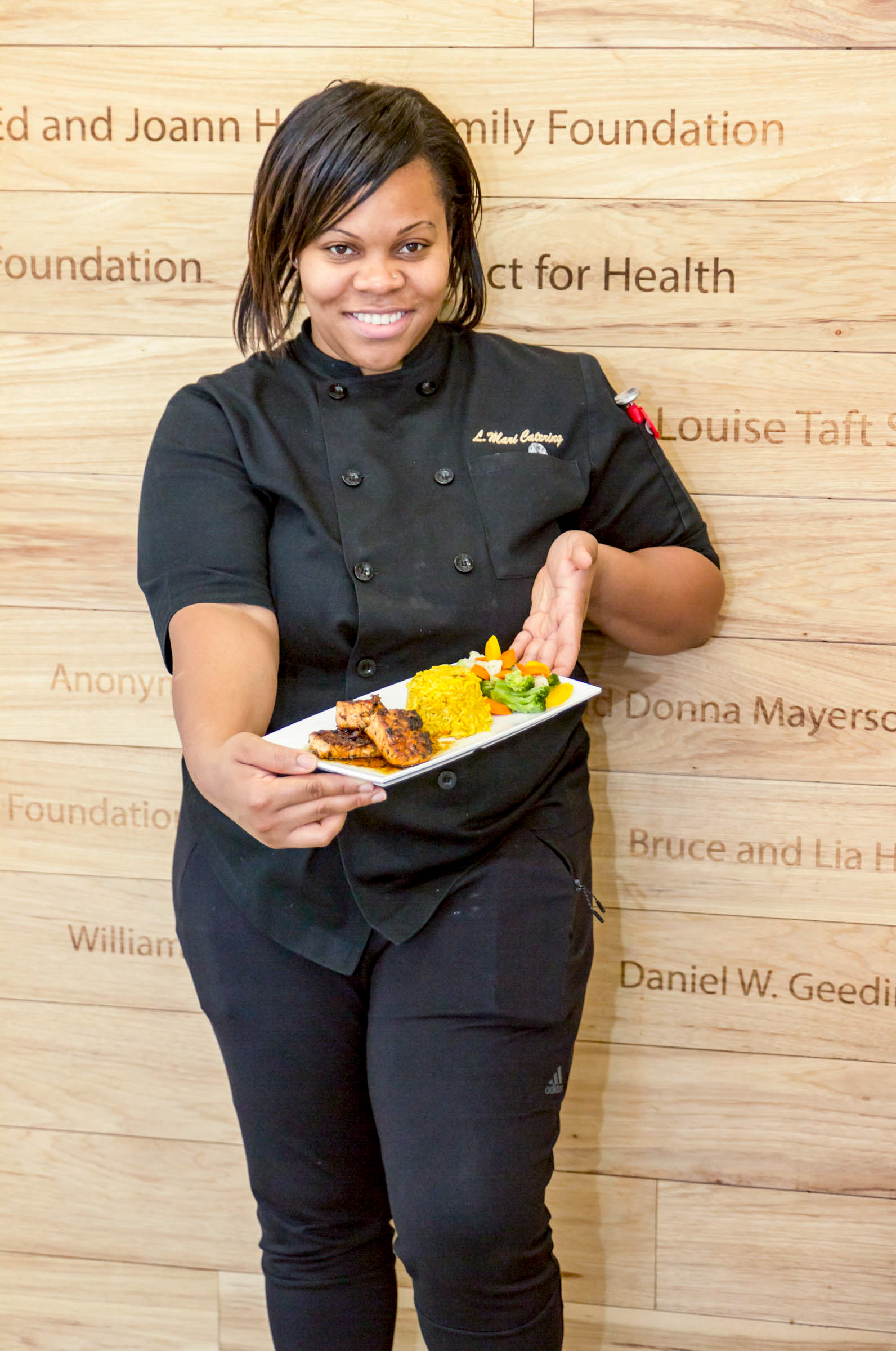 Aaaand, just in case you're a superhero ready to save the day, you need a headshot that shows your character and builds trust, right?  Ain't nobody got time for that when they have an emergency!  They need to see who they're calling on for help when the need arises.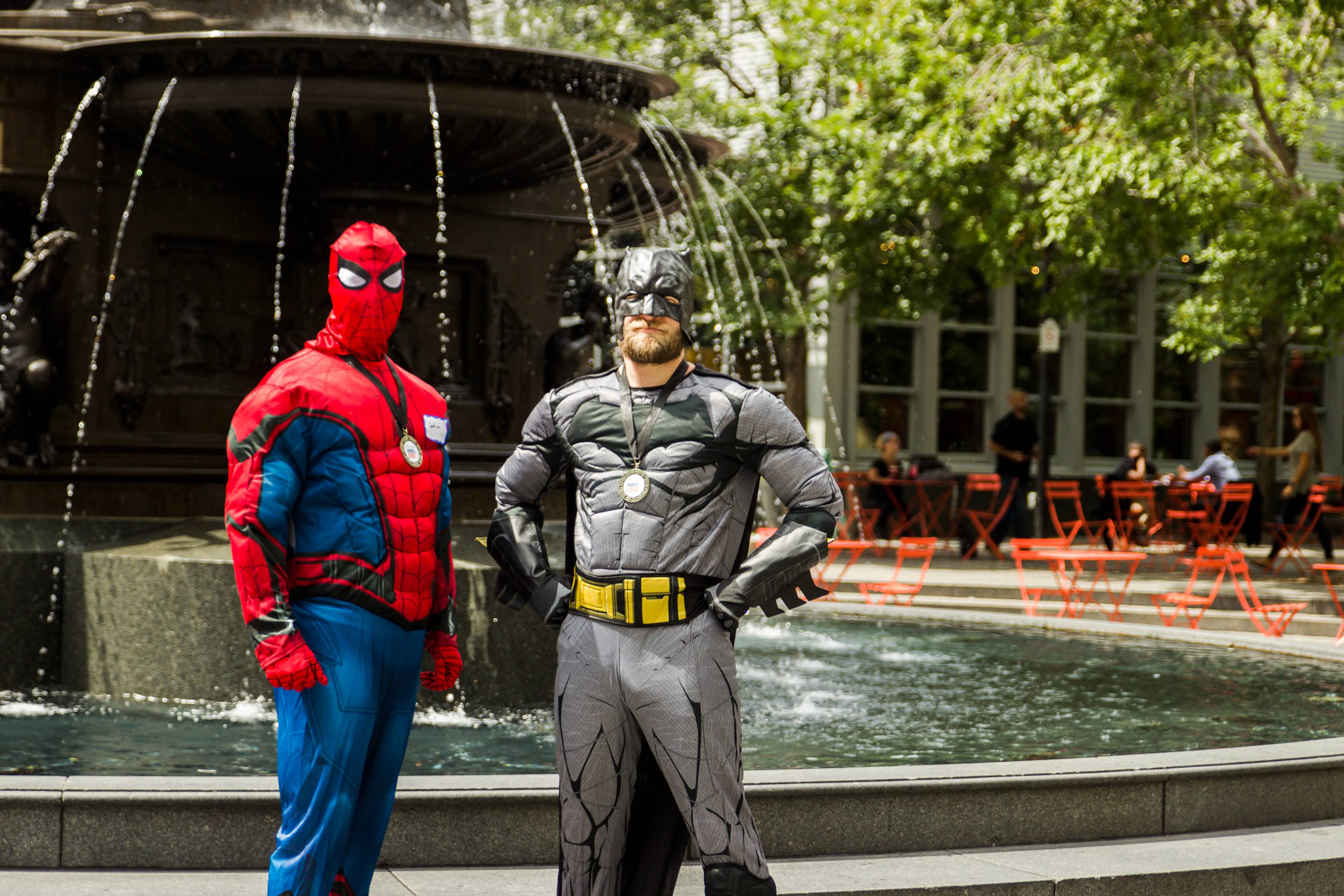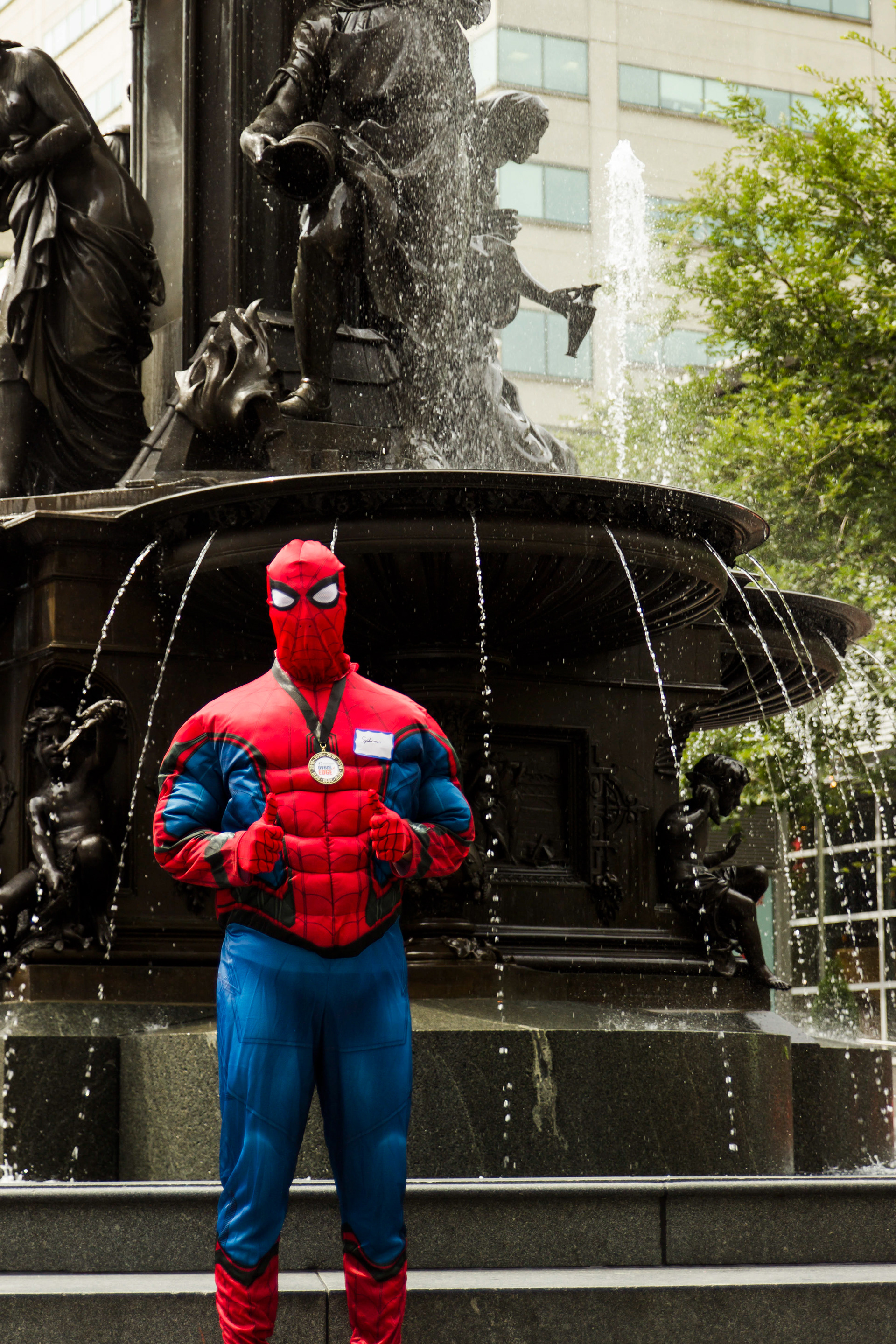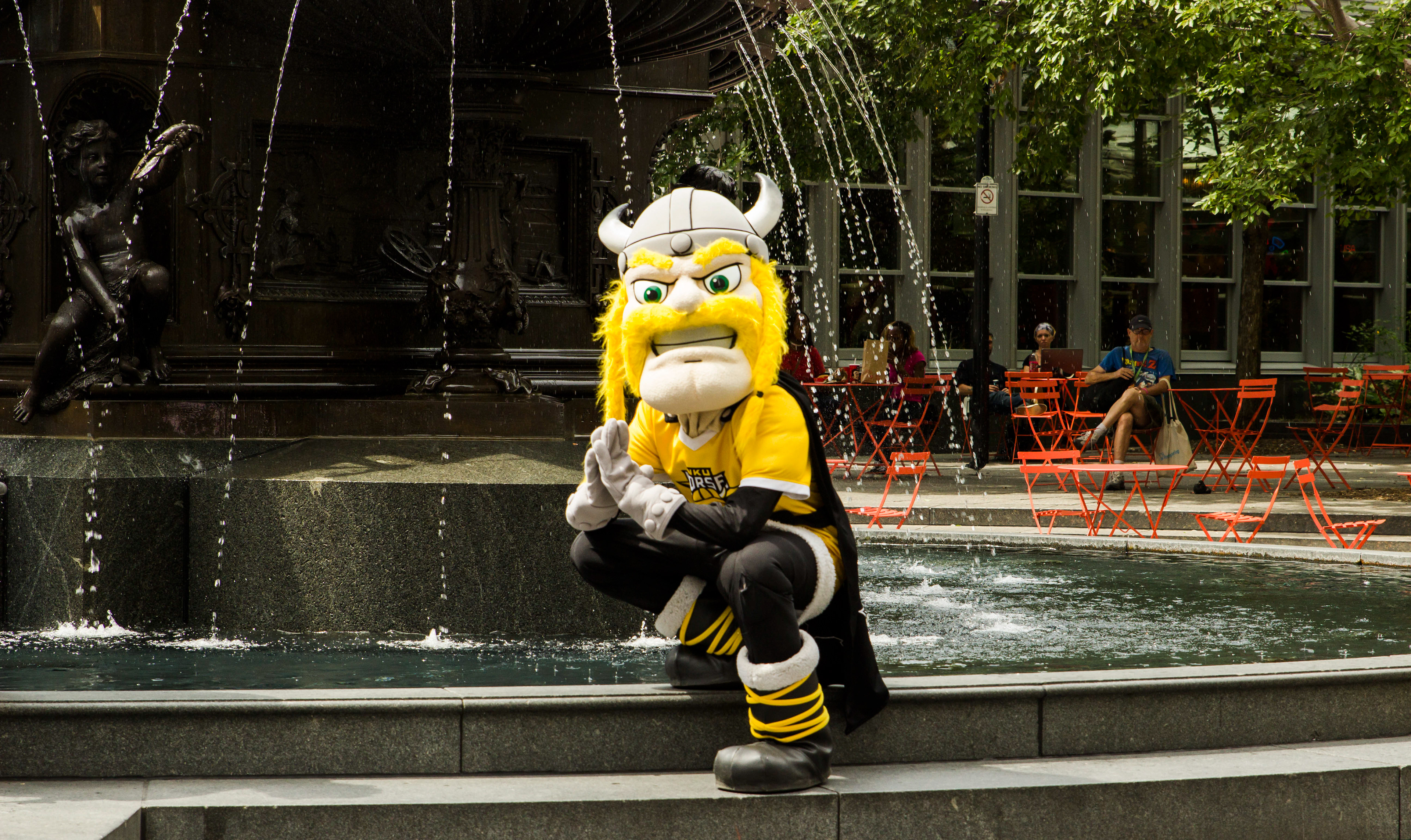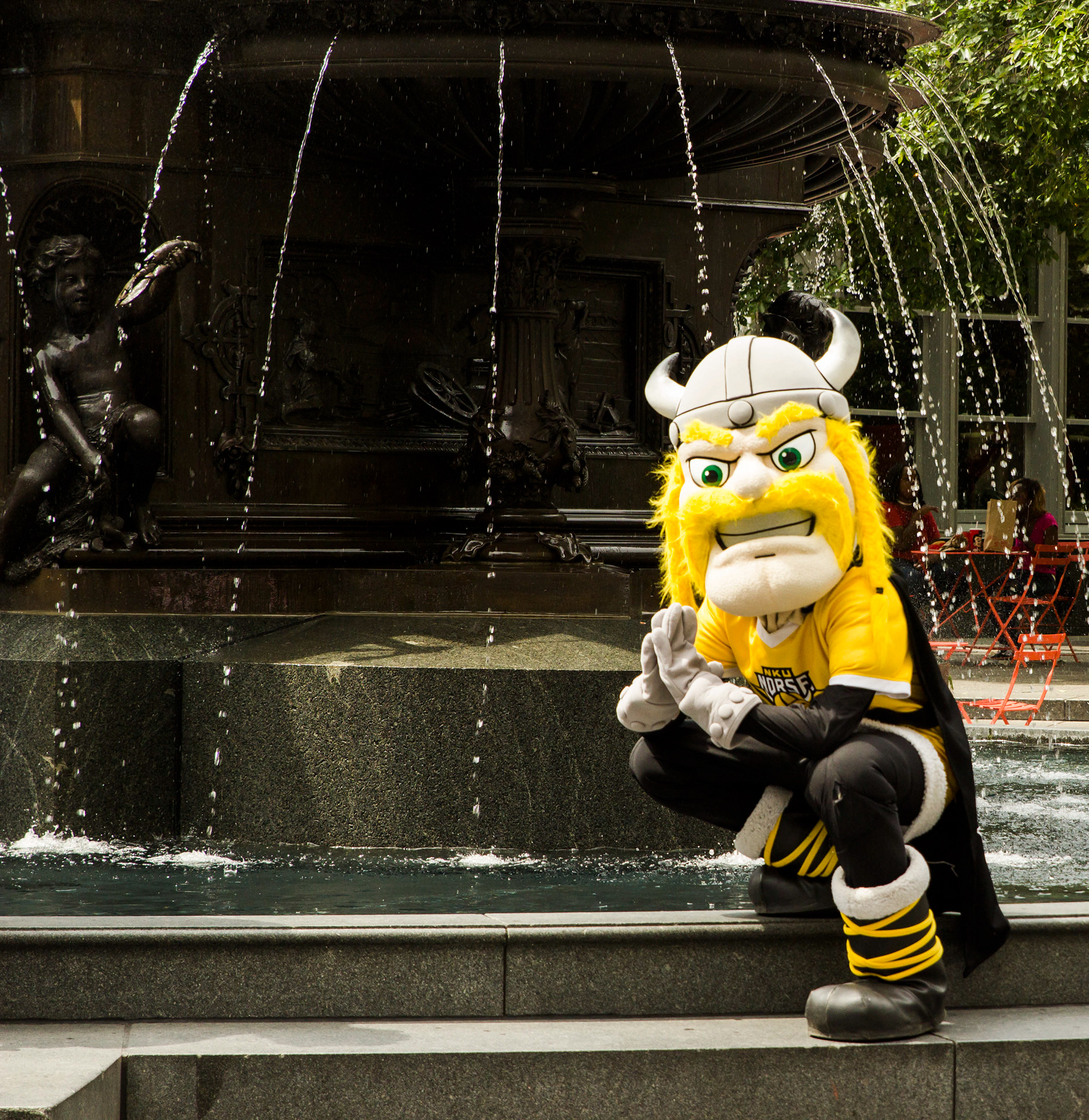 All jokes aside, these photos were captured by yours truly at the Big Brothers Big Sisters Over the Edge fundraising event at Downtown Cincinnati's Fountain Square. Here's what the event coordinator had to say about me (I'm still blushing, ya'll)...
"Angenise was wonderful to work with! She is very sweet and cares about the quality of her pictures. Angenise also does a wonderful job building relationships with her clients. I highly suggest working with her!"
Big Brothers Big Sisters of Greater Cincinnati, Jessica B., Development Assistant