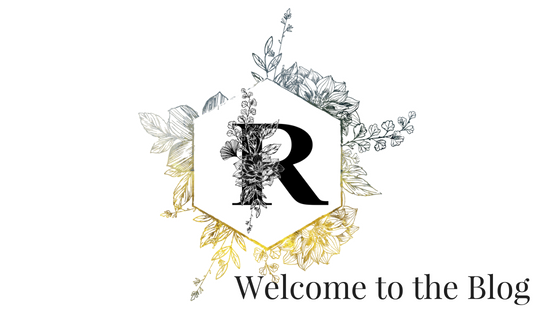 Hey friend,
I'm so glad you stopped by and decided to stay awhile!
You're probably still aglow from all the Mother's Day pampering, right? If you're like me, you're so grateful to be a mom. My younger children made me cards and my older children bought gifts or gave me money (always nice). It was wonderful getting to Facetime one of my sons who's still finishing up his Marine training and being able to talk with another son who's in Hawaii. Most of all, I'm truly blessed to have been able to capture some precious moments at the Ronald McDonald House. Seeing each family lights up my heart and adds a little extra joy to my day!
As a photographer, I always make sure each portrait is professionally retouched to look it's best in print as well as social media. Being a storyteller, I cherish each family's legacy and feel it's important to hand edit each image personally rather than outsource my work. MCP Actions, a professional resource for photographers to make editing workflow easier, reached out to me and offered a free set of Adobe Photoshop actions and Lightroom presets to use so I could share my editing process. Using Adobe Creative Cloud has been a huge time saver for me, and it gives me great pleasure to show a few behind the scenes photos to show my Before and After process.
I love how quick and easy it was to use a preset to create a sharper and brighter image. In the images above and below, I used a preset called Portrait Day.
I couldn't resist creating some classic and timeless black and white photos using the presets. Below is a peek at the Before and After, using the MCP Artistic Quick Click Lightroom Presets.
As a primarily natural light photographer, I always love the look of perfectly sun-kissed skin but cannot always order up perfect conditions. Although this portrait was taken next to a window it still came out dark and orange in tone. Editing this photo was a breeze with the click of a button (Parfait Glass preset) and adjusting a few sliders to get the look I liked best. Don't you just love the smiles of mom and daughter? Meeting this little princess and her mom gave me all the feels and I could tell America's Top Model was a favorite show of theirs!
I hope this not only gave you a little behind the scenes as to how I edit, but also allowed you to see some work that's near and dear to my heart.
Until next time, stay encouraged and be-you-tiful!
Warmest regards,
Angenise Rawls
Thank you so much for being a part of this community. Please feel free to share this post using the social media icons below or leave a comment.